Protecting the well-being
of your data and workforce.
EdgeDefence is a uniquely qualified cybersecurity partner to help you protect your organization's data. Firsthand industry experience —plus proprietary cloud-based solutions that scale —drive our mission to prevent, detect and respond to attacks that can compromise your data, infrastructure, or workforce. We understand the challenge of keeping your organization secure - trust.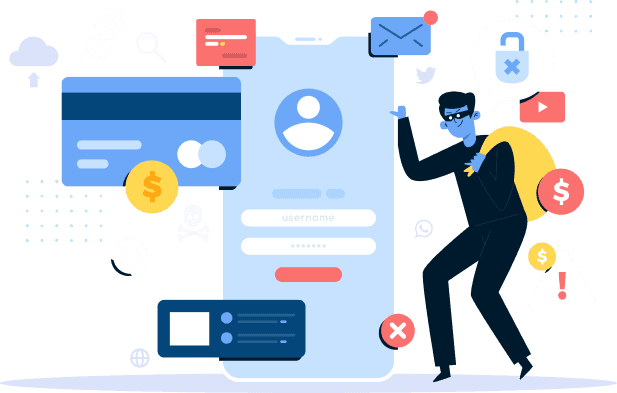 Customers who trust us
As a team of dedicated and experienced IT professionals, we have assisted countless small and medium-sized businesses to assist them in achieving their digital transformation goals. We have successfully assisted: 


Security and Efficiency Solutions can help your SME to simplify security, optimize efficiency and accelerate business. 
Take the first step to maximize cyber security for your business