Wherever & whenever,
conduct business safely
across mobile devices.
Today, everyone uses mobile phones, tablets, laptops and desktops for work. Provide reliable and secure mobile device management, so employees can work productively while keeping data protected.
Dependable mobile device management (MDM), made simple by EdgeDefence.
Visibility
Monitor actions on every device, even when employees work at off-site locations.
Efficient setup
Easy and efficient set-up with zero deployments. No need to call an IT expert. Your employees can connect and configure their devices from anywhere.
Global protection
A cloud-based solution protects data, even when a device is lost or stolen, and locates devices anywhere in the world.
Every 53 seconds, a laptop is stolen. Every year, 70 million smartphones are lost. 33% of organizations admit to suffering a compromise due to a mobile device. A mobile device breach could spell disaster. (The loss of a laptop, including downtime, support and management time, could exceed $49,000.) While mobile devices enable your employees to communicate quickly and conveniently, these devices can also cause problems if not managed properly.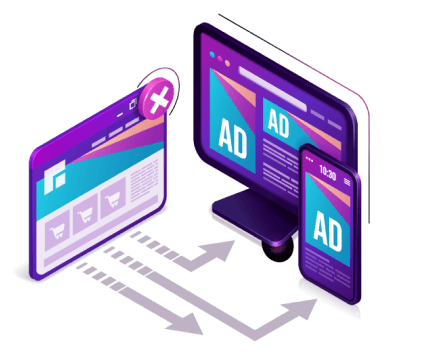 EdgeDefence ensures your mobile data stays locked down.
Device & data monitoring
Make sure employees use business-issued devices responsibly and safely.
Ideal for SMEs
No IT point of contact? No problem. EdgeDefence's MDM solution sets up and configures all devices remotely.
Device control
Manage how employees use devices and ensure updates are installed on time.
Enhanced cybersecurity
Protect your data, employees and business by preventing malicious bugs, sudden cyberattacks, and ransomware attempts.
Cost-Efficient Solution
Ensure reliable mobile device management at rates that make sense for SMEs.
Device tracking
Locate lost or stolen devices with real-time tracking.
Boost visibility and protection with EdgeDefence's MDM.
Security
Safeguard your devices, systems and data with solutions that are ideal for in-office and remote employees.
Simplicity
Advanced MDM solutions offer hassle-free and safe setup for all your devices.
Scalability
Solutions that evolve with your business, whether your IT department is you or it grows into full-time IT personnel.
Why it's smart to partner with EdgeDefence for MDM:
1. Track mobile devices
2. Enforce strong password policies.
3. Distribute applications and updates.
4. Remotely wipe lost or stolen devices so proprietary data stays out of the wrong hands
Take the first step to maximize cyber security for your business