Power up your digital protection
Safely grow your business—and everything to keep it trending upward—with lyonl's cybersecurity and IT support solutions. Find out how we keep online interactions and information secure.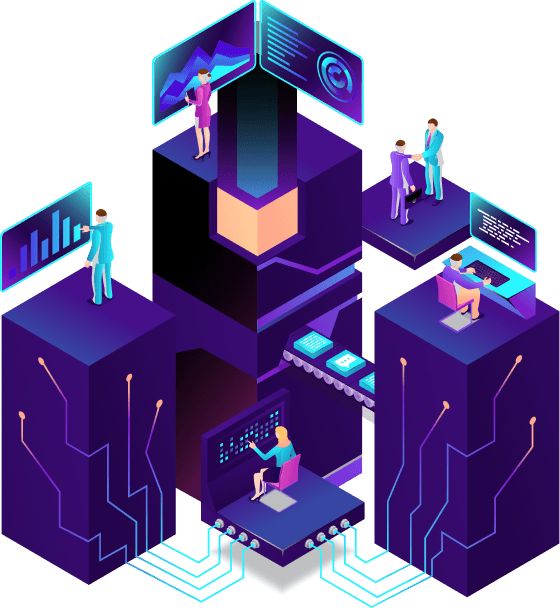 Customized Integration / Implementation
We can meet you where you are or get you on the right road. From an organization configuration review to scenario guidance, we employ industry-driven insight and best practices to create a solid plan and framework, so you can detect threats and defend your business in real-time.
Uninterrupted monitoring and operational services safeguard your business's online presence and interactions.
Identify and block malicious login attempts
Create a safe, streamlined experience for employee logins
Handle server and cloud backups; restore files, if necessary.
One call gets you live, immediate support. From password resets (the #1 help-desk request) to remote logins, EdgeDefence's team competently manages your cybersecurity needs within your unique business environment.
An aggressive cyberattack requires immediate, uncompromising action. Our incident response protocols ensure you get back to business, quickly and securely.
Take the first step to maximize cyber security for your business